We are a full service, technology driven marketing company, that delivers custom print, digital and social media advertising solutions to businesses across the globe.
YOUR PARTNER FOR
GROWTH
At MPP, we partner with your business to build your brand and increase your bottom line with a host of marketing services and products all offered as part of an integrated marketing strategy. Our experts have over 100 years of combined experience in successful research-based marketing across various industries, with unbeatable knowledge in building and managing campaigns that drive results.
Our Work
Browse our work samples below to view case studies that show how we've applied our years of cross-industry marketing experience to help our customers achieve their business goals by improving, managing, and executing their critical marketing campaigns.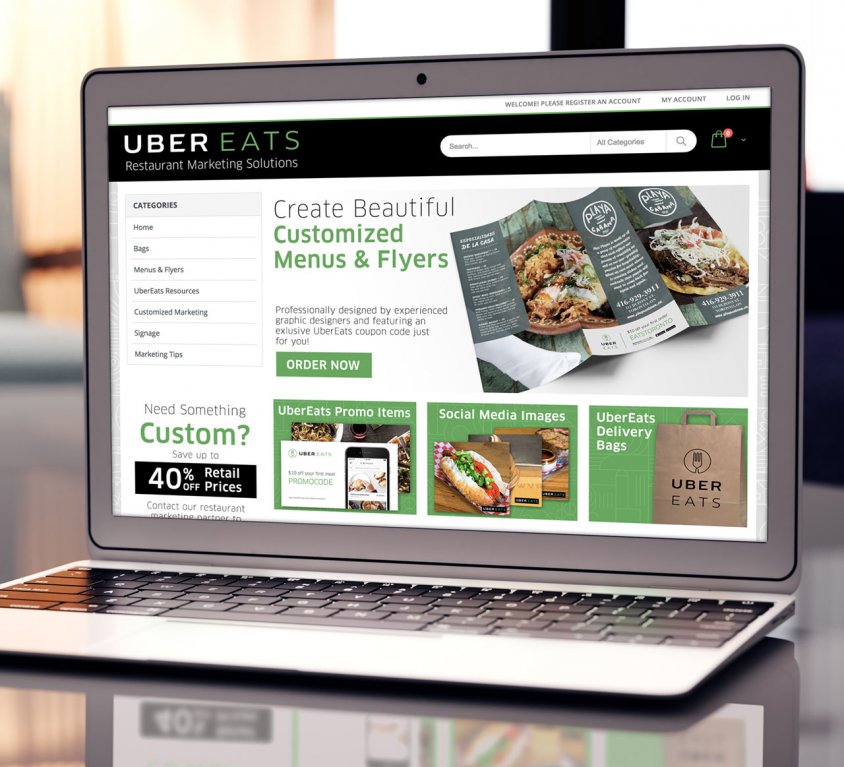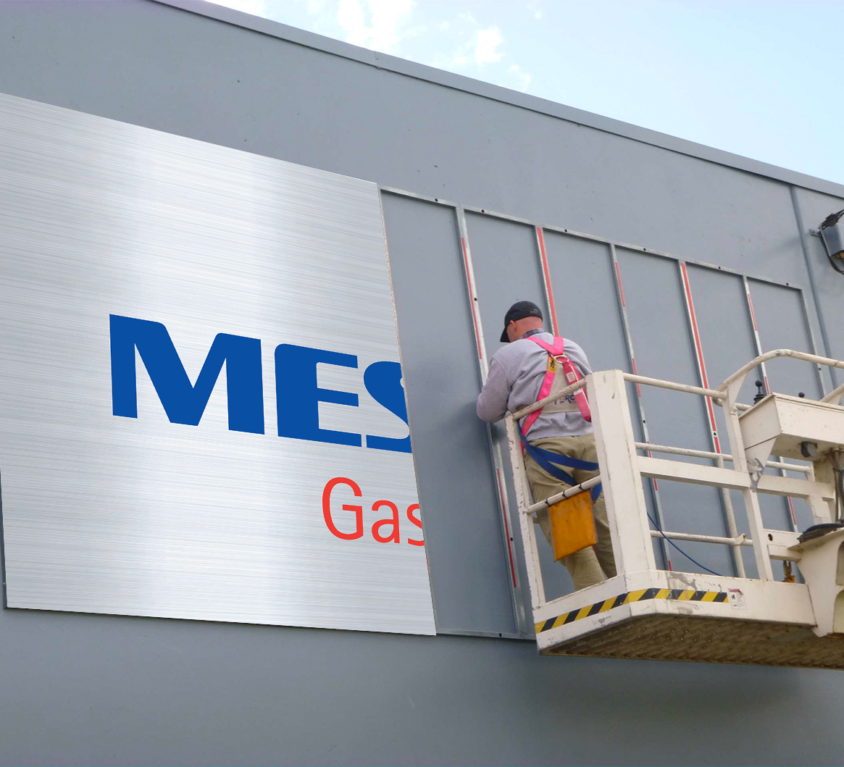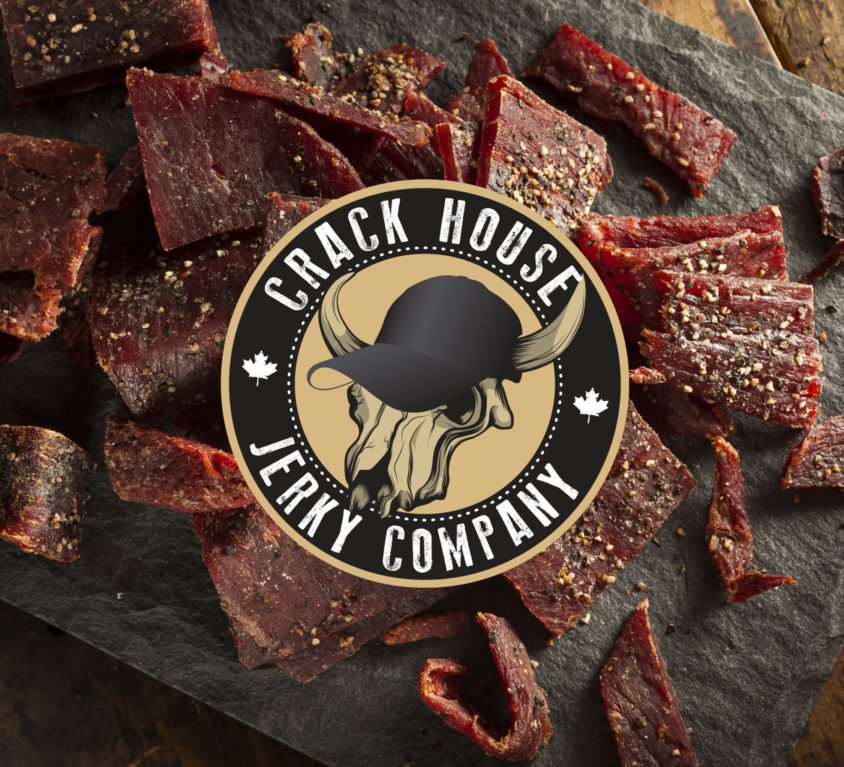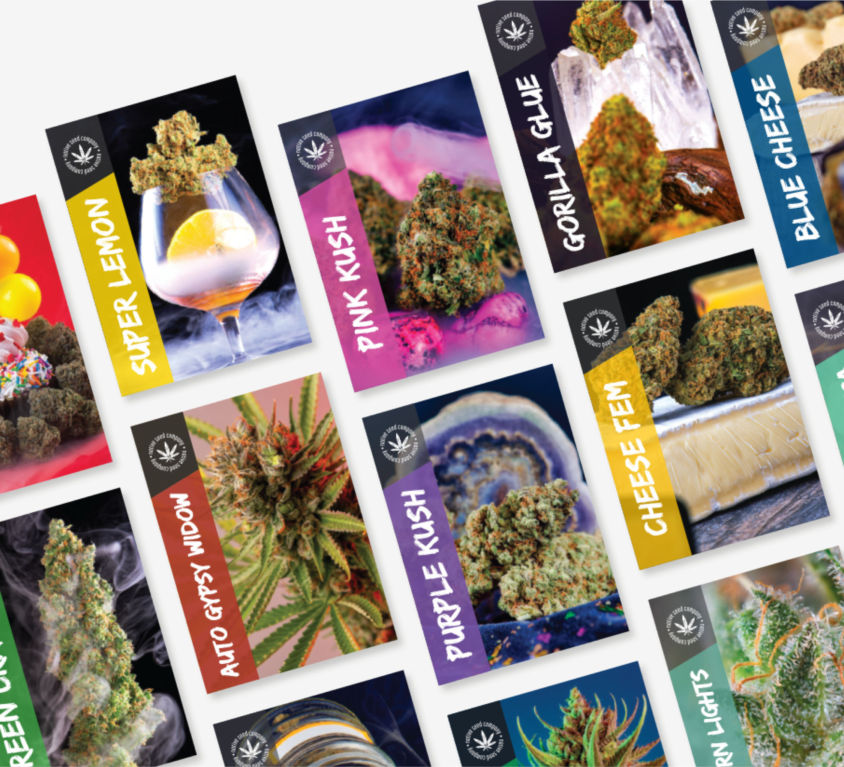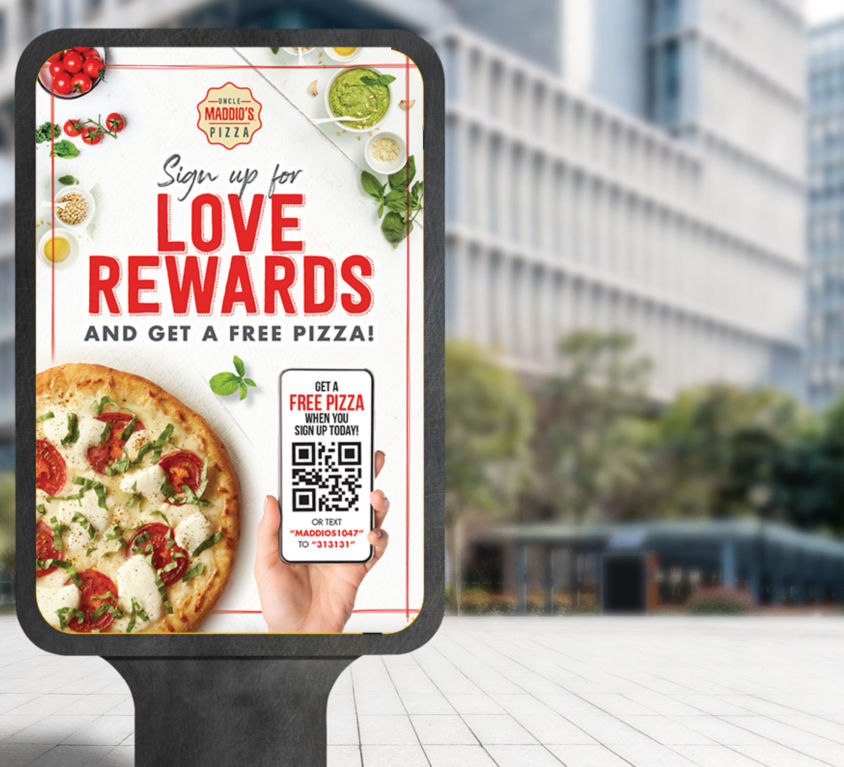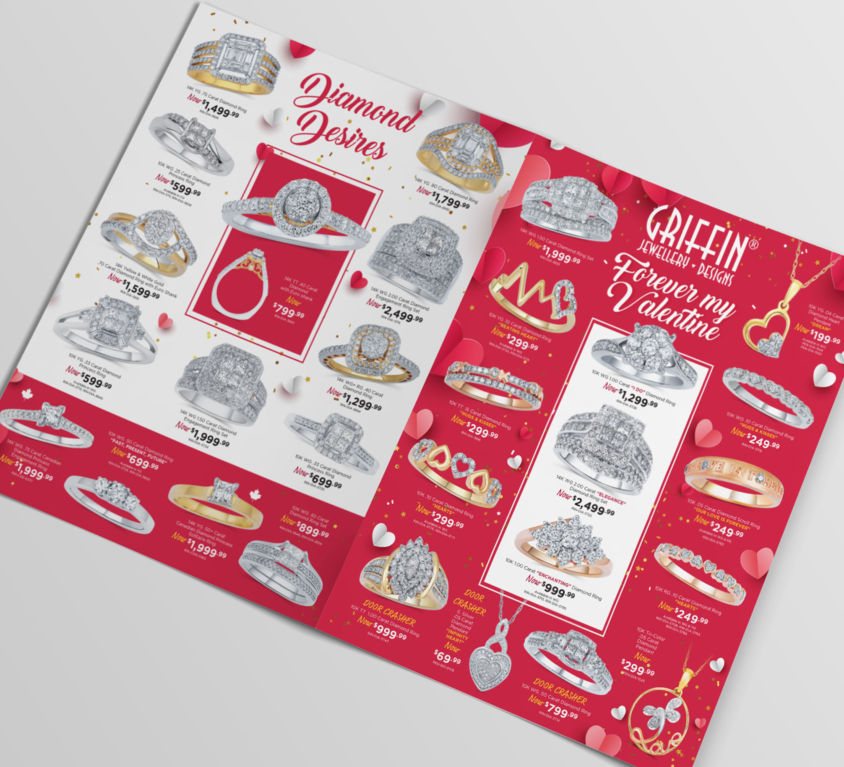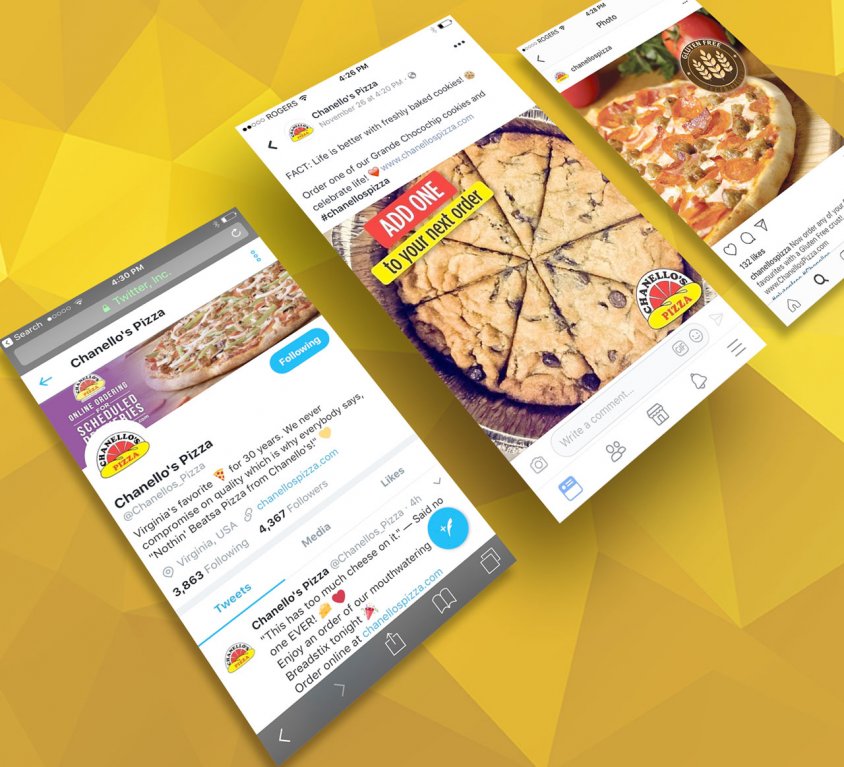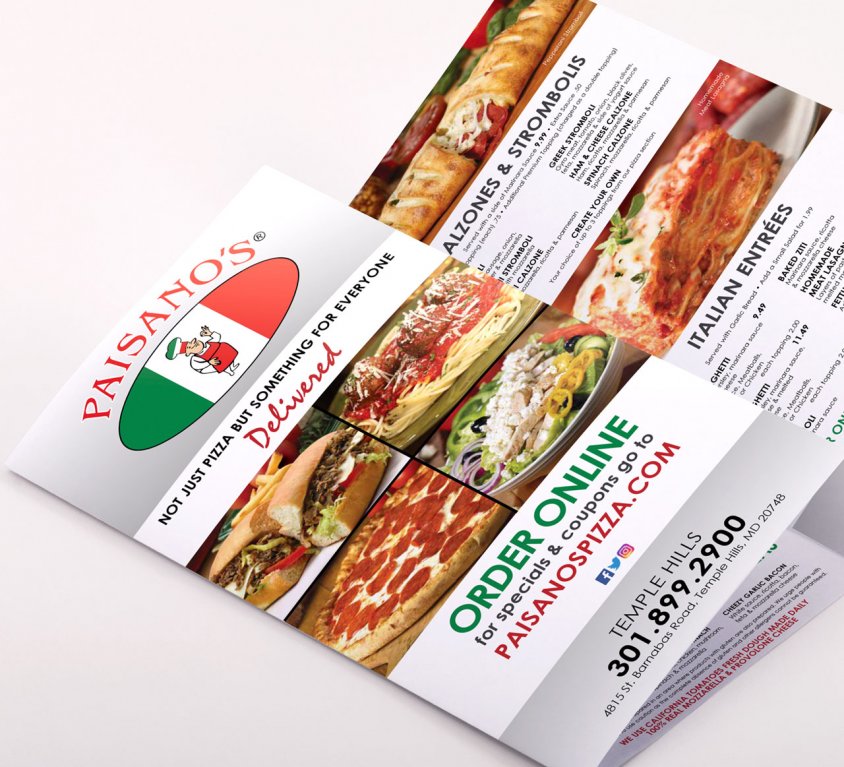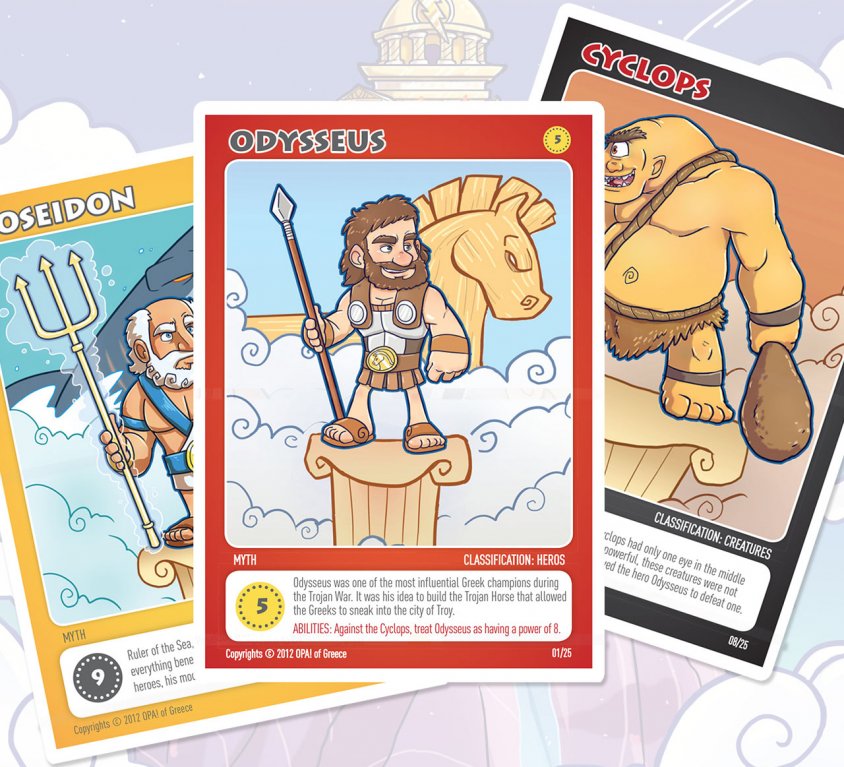 Get in touch with our marketing experts to discuss how we can help you grow your business with a FREE consultation

In our new, state of the art in-house photo studio our award-winning photographers and stylists are ready to do a photoshoot that is customized for you, telling your brand story. We're experts in creating appeal while making your product look its best whether in print, digital or social media.
MPP can help you build a marketing strategy that resonates with your customers, defines your brand, and increases your sales. We are the marketing experts your business needs having built over 20 years of cross-industry expertise across, food, services, skincare, cannabis, restaurant, gas, travel, pizzeria, hospitality, and a host of other industries.
Get geeky with us! Our digital media team are pioneers of digital and social media marketing. We help brands stand out online by improving their web footprint, implementing online ordering systems that focus on the customer experience, and creating social media content that will go viral. Email marketing, paid-click campaigns, and mobile apps are all in our wheelhouse.
From single-unit operators to national franchises with hundreds of locations, MPP creates and manages robust direct marketing campaigns. Our extensive experience in working with North America's largest mail distributors has allowed us to develop an exclusive and proprietary direct mail workflow that enables us to target the delivery of your marketing materials at the ideal moment, to maximize ROI and effectiveness.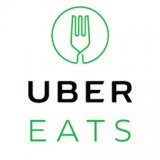 Faye Pang
UberEats
Senior Marketing Manager
I've been working with MPP for over a year, and they have always hustled to help us hit timelines and bent over backwards to meet our unique Uber needs. They have an extremely creative team that's able to take in a brief and provide you with a number of strong options for consideration. They are #restaurantobsessed, with a strong working knowledge of the restaurant environment. All in all, I've really enjoyed working with them and would happily recommend them to anyone.
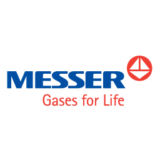 Marc Baddour
Messer Canada Inc.
IP Marketing – Special Project Manager
MPP continues to deliver all our projects on time and within budget, excellent marketing skills that I would recommend them to any business.
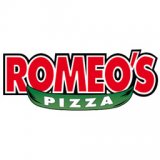 Sean Brauser
Romeo's Pizza
CEO
Hiring MPP has been one of the best decisions I have made since starting this business 10 years ago. Within the first year of working with MPP, my sales were up 19% which I thought was unbelievable! Today, my sales are up 35% while many of my competitors are down! My marketing was in need of a fresh look and feel, in the last 3 years of working with MPP my marketing has been turbo charged!
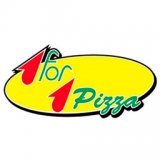 Aza Tahir
1 For 1 Pizza
President
Working with the MPP team has been very easy and pleasant. On our first campaign we definitely noticed a boost in sales by 16%. We have also received many compliments from our customers. MPP is a big difference from other competitors, from the great ideas and themes from the account manager to the designers.
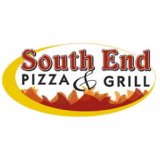 Aycan Gencoglu
South End Pizza & Grill
Owner
I have been working with MPP Marketing Group for over 15 years. We started with simple marketing campaigins in the beginning, but now we have 28-page full-color booklet that puts our competition in the dust. MPP has helped my company to get to the next level of marketing. I call MPP my silent partner in the business. Your graphic designers deliver a supreme level of excellence. MPP not only delivers excellent menus but also helped me with online web portal and in-house digital signage graphics.

The plant-based movement took the restaurant industry by storm in 2019 and has continued to gain momentum throughout 2021, and it won't stop there.  
Social media has quickly become an essential way to reach customers. Social media campaigns will lead to more customers, and money in the bank. 
When it comes to attracting traffic to your website, there has always been a golden rule: more traffic means more customers.
When it comes to attracting traffic to your website, there has always been a golden rule: more traffic means more customers.