Print Marketing
Managed by Experts
You can trust MPP's experience to deliver your essential print marketing materials on time and at the right price. We have more than 50 years of combined experience in managing critical print projects for brands so you can be sure that by working with MPP you'll get the benefit of our know-how to get the job done right the first time.
With customers being overwhelmed by digital-only marketing, a hybrid print and digital marketing campaign can provide huge advantages to your business. Learn more HERE
150,000ft2 Production Facility
The members of our production team hone their many years of experience and skill right in our own 150,000 sq. ft. facility, overseeing the pre-press, color correction, bindery and finishing processes involved in creating the perfect printed materials. Our modern plant features some of the most advanced technology available in the industry, ensuring a quality product delivered on time and within your budget.
Our Most Popular
Print Marketing Materials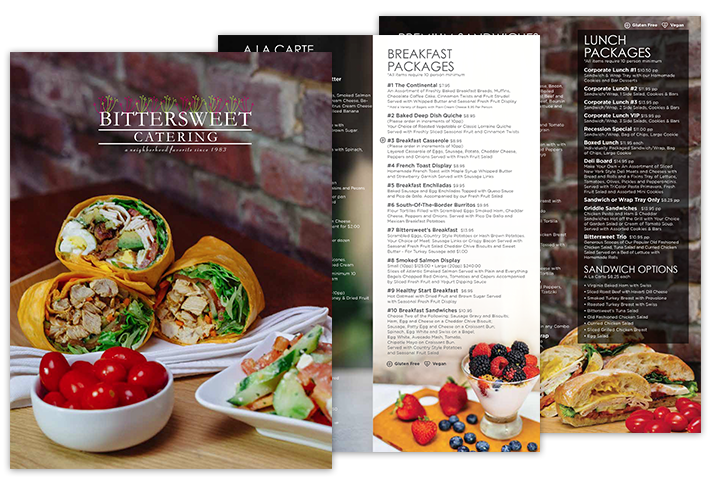 MENUS
Menu design needs to serve both the client and the restaurant. Our team knows how to encourage customers to purchase the items you want and build appetite appeal through the science of menu engineering.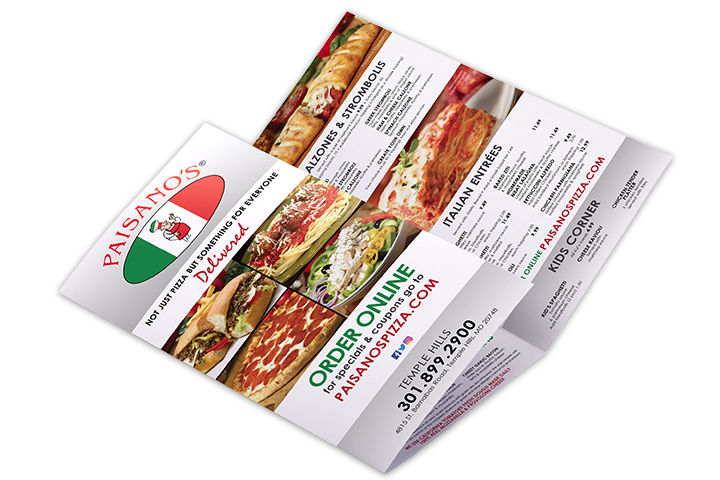 FLYERS
We help you to attract more customers by designing restaurant flyers that show off your brand, menu, and promotions in a polished and professional manner. Our team are experts in various methods of distribution and we design with those requirements in mind.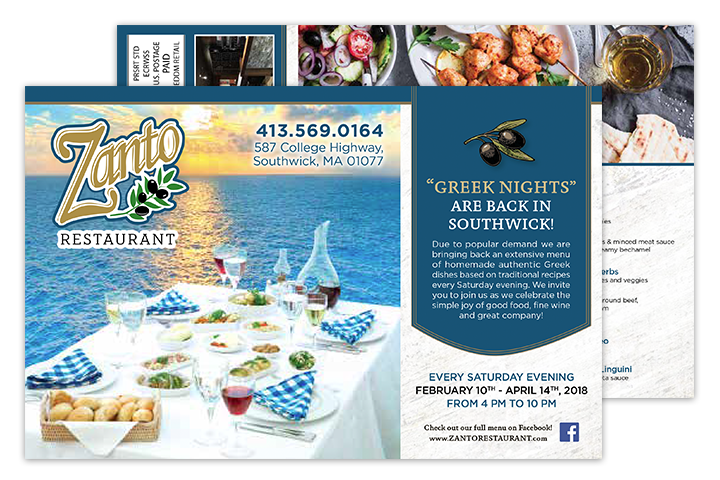 POSTCARDS
Typically used as support material, postcards can communicate effectively with your customers when they stand out among all of the noise. Cost-efficient postcards are excellent for filling in the gaps between larger campaigns and drive steady business.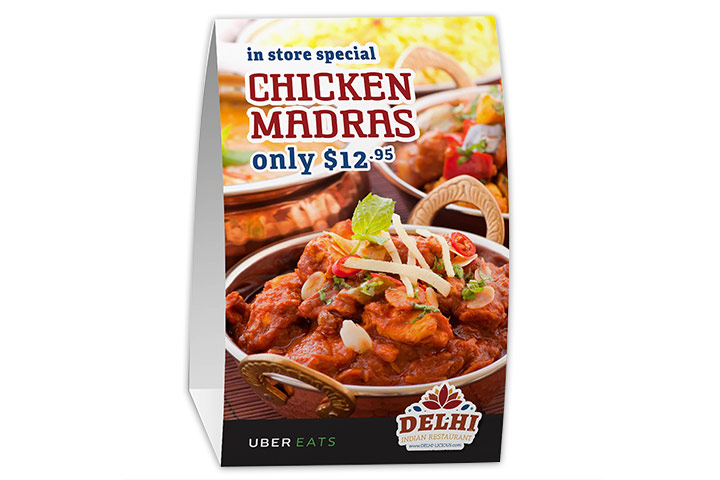 POINT OF SALE
From table tents to digital menu boards, our team is experienced in creating attractive and useful in-store materials to promote featured menu items, specials, promotions and more.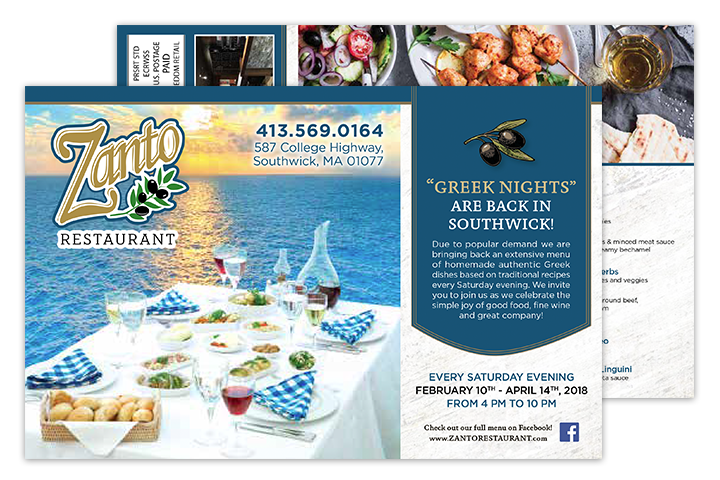 SIGNAGE
Outdoor and indoor signage design is extremely important to establishing a brand's image before a customer steps through the door. We design these elements with as much attention to detail as a menu to ensure your brand is represented at your best.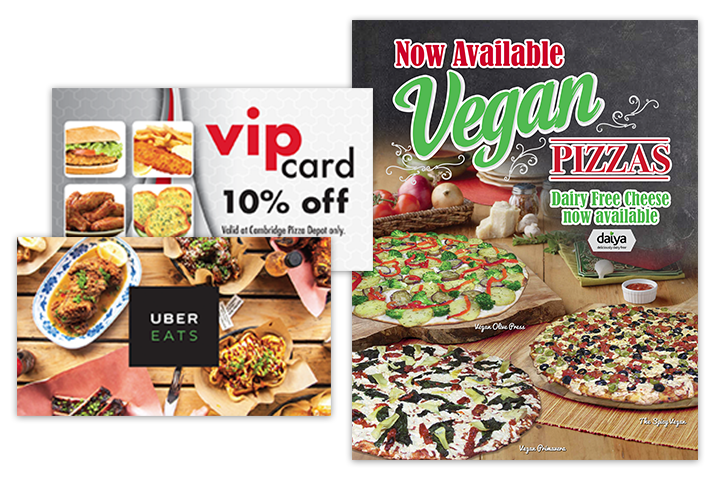 …AND MORE
From franchise packages to trade show materials, our design team can handle almost any restaurant and foodservice industry design request. Let our team help you to show your brand and products in the most creative and effective ways.