Our Commitment
to the Environment
We recognize the fact that the restaurant & foodservice industry is a large consumer of natural resources. As concerned organization, we strive to consistently reduce the amount of waste we generate and contribute to environmental initiatives to reduce our ecological footprint.
At MPP, we've always been committed to reducing our impact on the environment. We are a Forest Stewardship Council® accredited producer. Only with FSC® verification can you be assured your paper has been harvested in a way that respects the rights of indigenous peoples, prohibits conversion of natural forests, prohibits use of hazardous pesticides and prohibits the cultivation of genetically modified trees. In addition we are annually audited to ensure complete compliance with their extensive procedures.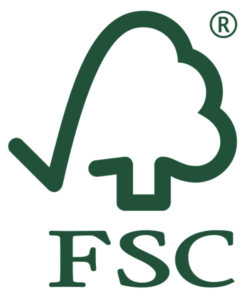 Waste Reduction & Recycling
MPP recycles 99% of all paper waste generated in our business operations. From comprehensive programs to composting, we constantly strive for ways to reduce our company's waste. We prolong material life spans, reuse everything from paper to process water to rags, and recycle a growing list of production elements.
We've proud to participate in an ongoing effort to regularly contribute to organizations that repopulate forests and promote sustainable farming. We consider the paper we use to be 'borrowed' from the Earth and we ensure that it gets returned in the form of new trees.
Get in touch with a restaurant marketing specialist to discuss how we can help you to grow your business.